Tuesday, 15 January 2013
I cannot help it by Chuma Okonkwo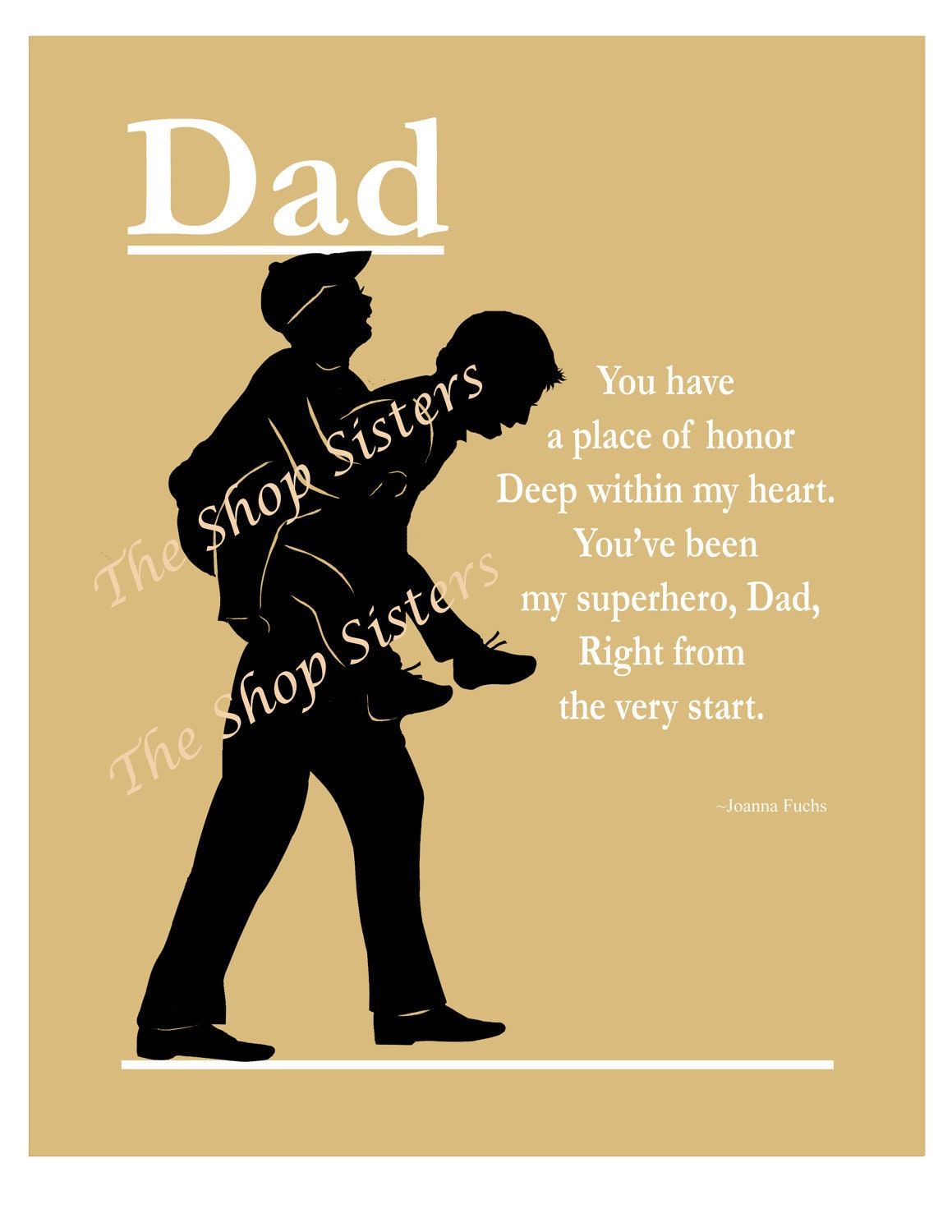 Image: http://img1.etsystatic.com/000/0/6375850/il_fullxfull.337389413.jpg
Sunday, 13 January 2013
Today's feast of the Baptism of our Lord Jesus reminds me of my Baptism. It was my parents' customary religious practice to have got me and my siblings baptized quite early in our lives. I think I was about three weeks old when I received my first baptism. My parents and godparents presented me to God and made promises on my behalf to him. I do not know what they promised and I do not even know if I am living up to the promises. But I think from what I learnt from catechism the promise is always to make us disciples of Jesus Christ. Just like me, today should remind you of your baptism too. Some of us were presented to God by their parents and godparents and some made the promise themselves. But irrespective of whoever made the promise, we are obliged by today's feast to renew the promises made on our behalf or we made by ourselves on our baptism as we were being presented to God.
Today, I was quite early for service and that gave me the ample chance to chinwag with some brethren. And then the priest, on passing by, came along to exchange pleasantries. In the process I was asked by the priest if I had been baptized. I flinched my face in a comic way with such facial expression that seems like come on priest, that question should be for kiddos. When I answered that I was baptized long ago, the priest asked me why I said I was baptized rather than I am baptized, and for a second I said in my mind, hmm, is someone trying to teach me English here?, before I replied that I used a past tense because I was referring to a past event. And then the priest made me (and you should learn too) to understand that baptism should not be locked up in our minds as a past event, but should always be seen as a present and renewable event. Our baptism should not be seen as something that happened to us in the past because the fact that we have been truly baptized is a clear definition of who we are now and not who we were.
Today's gospel makes a forecast of life of Jesus; the child born in the manger growing up to become a man and in most respectable way, reaching to that point in life when he must answer the divine call and accept responsibilities bestowed on him by his Father. However, in getting ready for this call, he subjects himself humbly to the sacrament of baptism by joining in River Jordan the multitudes, who have listened and accepted John the Baptist's message. It does not matter the age we were baptized, what matters is how able we are to make good use of the times after our baptism. As Saint Cesaire, bishop of Arles, rightly said, baptism has liberated us from all evil, which are the sins, but with God's grace we have to accomplish all good things." So today is a call for private reflection on the meaning of our baptism.